We're very excited to launch a new product called "MyChurch Media". The service stores and distributes church's sermons via a podcast and developer API. This means that developers can easily and quickly embed content into websites, applications and phone apps.
There's a small monthly fee based on usage, but all the paid tiers have a free, no obligation trial period. Register today to start uploading your sermon catalogue.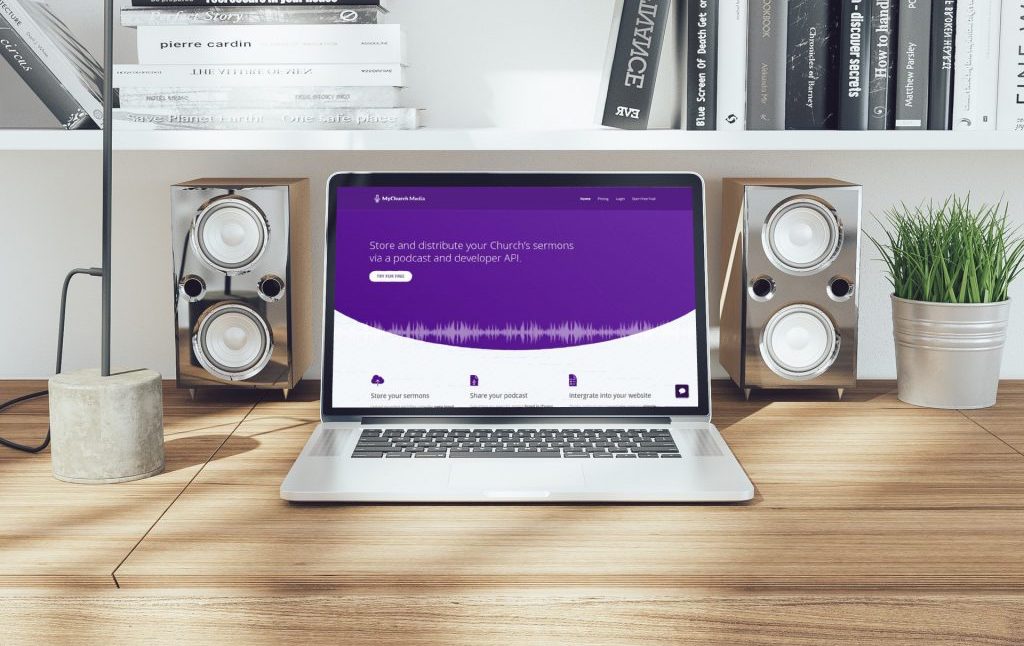 The Technology
MyChurch Media is built with PHP, built upon the Laravel Spark framework. Media is securely hosted with Amazon Web Services on S3. Subscription payments are handled by Stripe. Support is handled through Freshdesk and the chatbot is hosted by Drift.
SaaS
In today's digital world, Software-as-a-Service (SaaS) generally refers to a new and alternative way of accessing software, as opposed to more traditional methods of access.
If you're looking to launch a SaaS application then please get in contact for a free consultation. This product was designed, built, tested and launched by Hand Coded Studio.