Brief
Cornerstone Church Kingston approached Hand Coded Studio with an exciting and vibrant brief. They wanted us to design and build them a brand new website for their community based Church in Kingston.
The website has been designed to meet a variety of requirements from a wide range of target audiences. The bespoke, responsive website features background videos, vibrant photography and a series of layout options.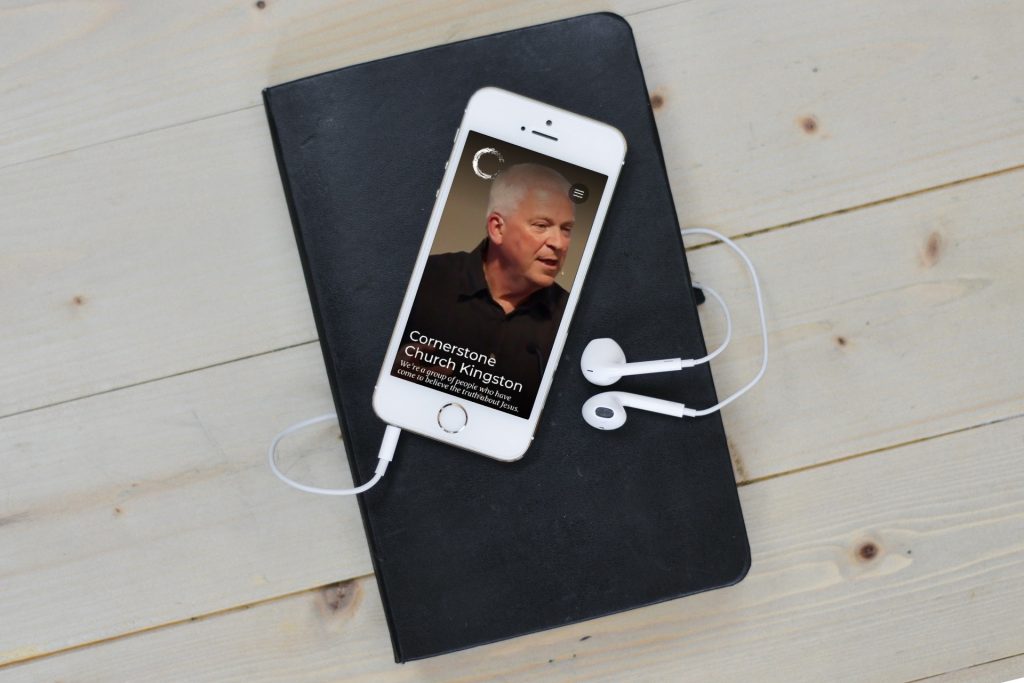 Website
Church websites are often renowned for bad design, outdated content and broken features. After a few initial meetings, Hand Coded set about designing a relevant, vibrant and realistic website to meet the Church's needs.
Since the last website iteration in 2011, Cornerstone Church Kingston have wanted to better serve the needs of the local community. This has been achieved with the addition of the 'Activities' page which lists regular events and groups in the Kingston, Surrey area.
Sermons
Along with the main Church website, we've also delivered a sermon API which allows easy access to the sermon database from the past 10 years.
Over 1,000 sermons are hosted, and can be easily searched and indexed for distribution through RSS feeds, podcasts, apps and websites.
Video
Cornerstone were keen to show people, rather than buildings, at the forefront of the website. The series of short video clips brings the website to life and quickly creates a warm, approachable and authentic feeling for the user.