Brief
Mustard Seeds approached Hand Coded Studio to build a new website for it's online teaching material. The new website needed to be responsive, fit with the current branding and allow subscriptions for international users.
We worked with Mustard Seeds last year for their TnT Ministries sister website. We were thrilled to be working with the charity again.
Design
After an initial "kick-off" meeting and sketched wireframes, Hand Coded Studio set about designing some flat, detailed mockups for the client to review. We matched the colour scheme to the branding, and worked hard to design an intuitive website.
Rory Bell, charity Director, was keen for the homepage to be very clear and helpful for new visitors.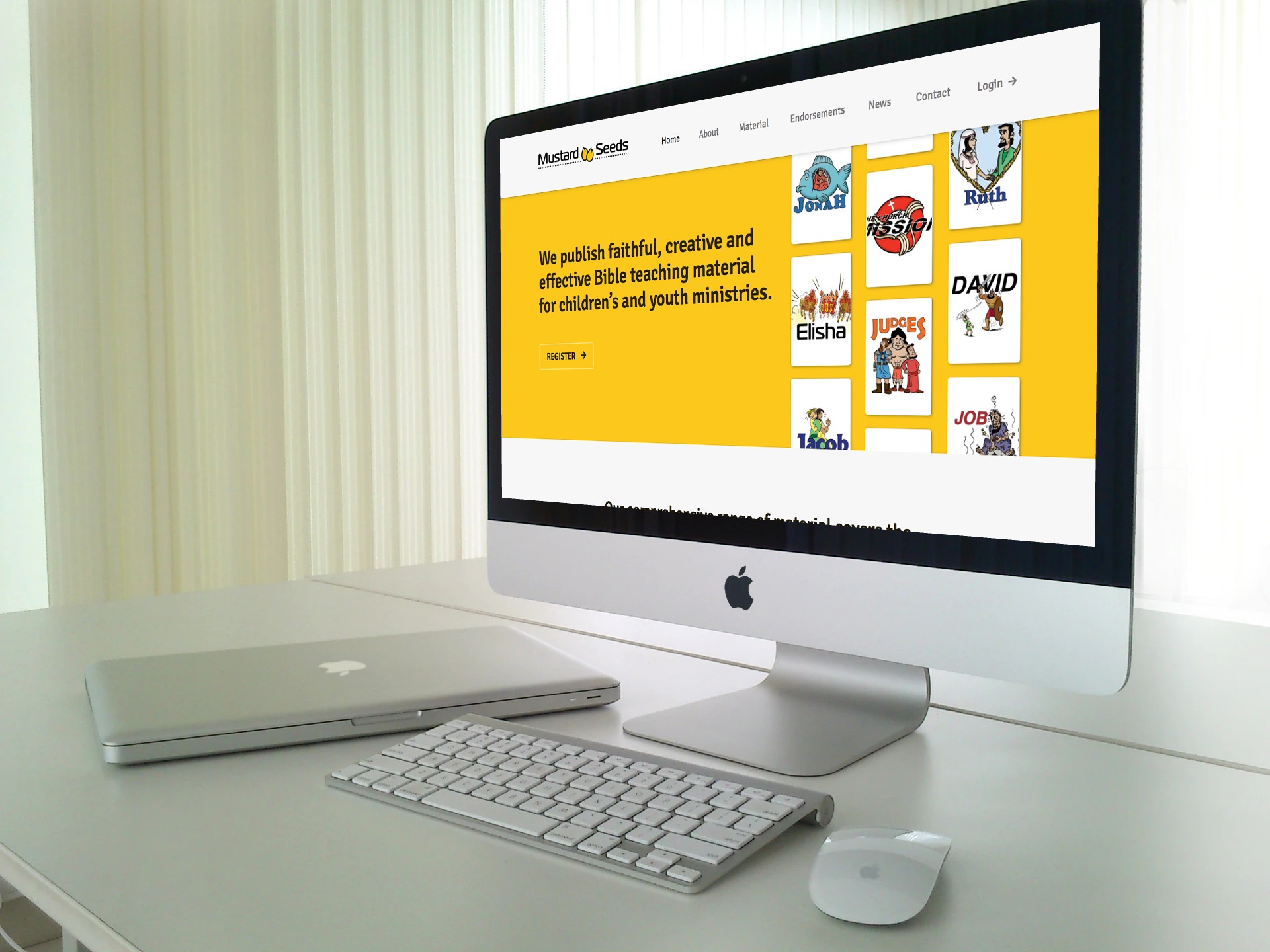 Build
Hand Coded Studio built a custom application based on the Laravel framework. This involved a custom MySQL database and a bespoke content management system for editing material. We also integrated Stripe as the payment gateway. Using Stripe avoids the overhead of maintaining PCI-DSS compliance, however the charity have wisely opted to deploy an SSL certificate for added security.
The website is hosted in Digital Ocean using the latest version of PHP. We've enabled backups and server monitoring for peace of mind. The database and files are kept safely in AWS for redundancy and scalability.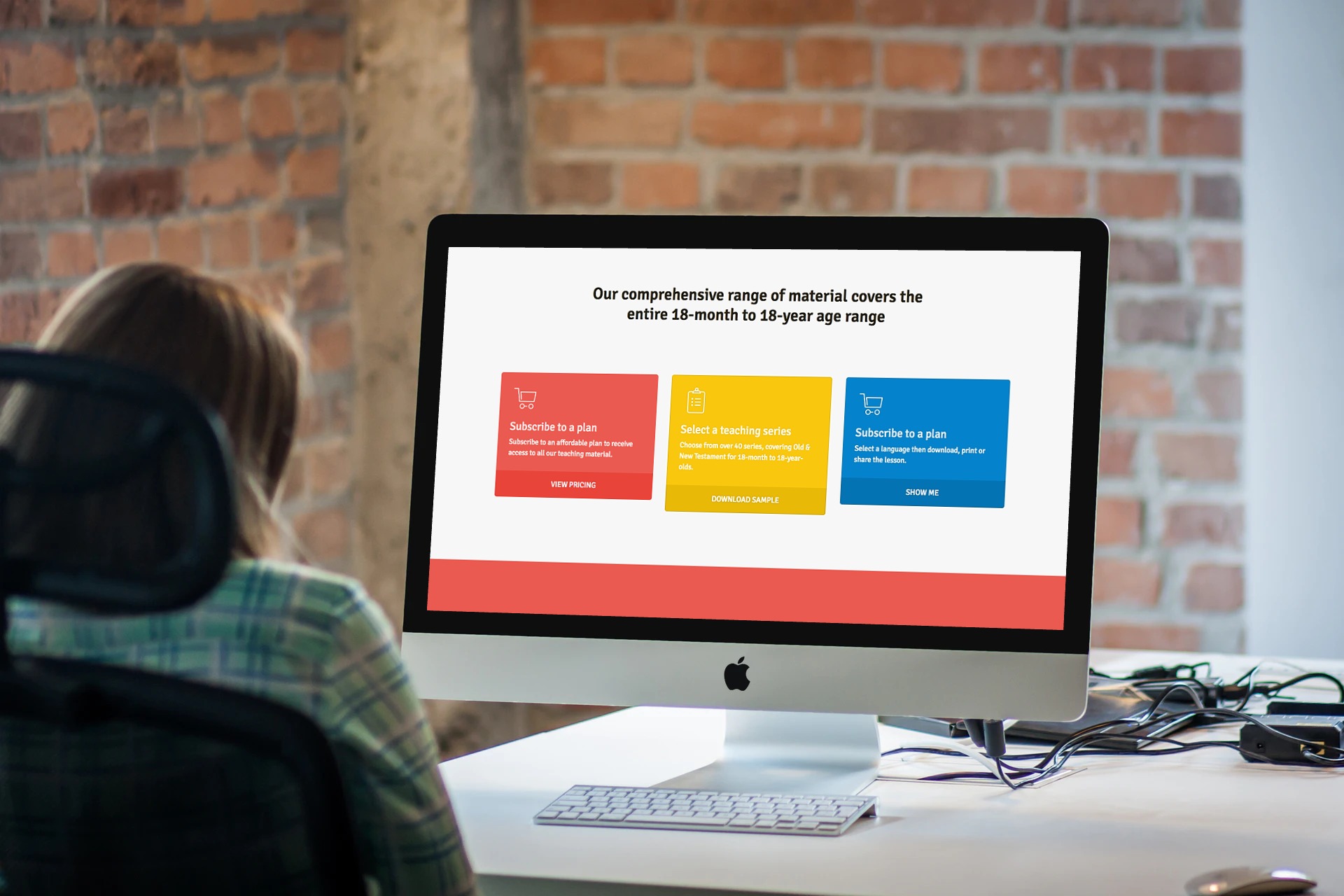 Launch
After a thorough testing process on a development sub-domain, the website was launched in September 2019. The website has successfully improved the brand image, helped search engine visibility, reduced administration time and brought about a reliable recurring income.
The old website was moved to a legacy subdomain for users wishing to access the old material.
Visit the new website at mustard-seeds.net.